Michal DEPLONE
Michał DEPLONE is an inspiring artist I found on Instagram a few months ago that I couldn't wait to share with my audience. His amazing work blends edgy design and thought provoking art to create a style that is uniquely his. I'm in love with the vaporwave aesthetic he projects, along with his unexpected use of typography that elevates his work to a whole new level.
I loved that through this interview, when asked what his version of success looks like with this creative passion, DEPLONE explains his dream and then continues to state that those things are already happening. 💪This artist is meant for big things — you can feel it through his emotionally charged & truly thought-provoking work.
One of his pieces features a quote that I think pairs especially well with his unique, rebel aesthetic:
"Don't trade your authenticity for approval."
Remember these words of advice as you travel along your own creative journey and you will inevitably find your own version of success.
x P A S S I O N x
What is your artistic passion & how did you first discover your love for it?
In a nutshell, my passion is basically messing around with programmes like Photoshop, After Effects, Cinema 4D etc. and creating either animations or graphics in my style. The story how I discovered my passion is actually pretty funny in a way. I was a first year med student, which meant I had so much work and pressure on me and basically no time for myself. That's when I discovered that I'm interested in everything creative except of my own studies. So, I dropped out of med school and started experimenting with before mentioned apps (I also tried music producing but my hearing is absolutely terrible). Finally I created my Instagram. My first works were very anxiety-oriented cause I was going through pretty bad things in my life at the time. Since then, I developed my own style and improved my techniques.
x M E S S A G E x
What is one take-away you'd love viewers to gather after experiencing your work?
I just want them to detach themselves from their reality for a second or two.
x S U C C E S S x
What would 'success' look like to you with this passion of yours?
I'd love to design clothes (actually, some are already in production process), edit music videos in my style for big, original artists (think: Cole Bennett), as well as album covers etc.
x i m a g e x
Describe your unique art style in 3 words.
Diverse, grim, mostly spontaneous.
x P R O C E S S x
How do you know when a piece is 'done'?
Basically when I feel that if I do anything more to it, it would be "overdone"
What's your studio/workspace like and how does that impact your process & final product?
I wouldn't really call it a studio, because I mostly work in my bad (don't do it, it's bad for ya) in a one-room apartment in which I live with my girlfriend, a big, lovely german shepherd and a guinea pig. If I work for someone e.x. designing clothes etc I usually travel to my partner, I just prefer face to face mindstorm, it usually allows things to go smoother and faster.
x S T R U G G L E S x
What's been your biggest struggle to getting where you want to be creatively & how did you overcome it?
Getting to know my tools

A short period when I lacked inspiration
The 1st one was easy to overcome, the internet is a beautiful place, lot's of helpful people and great tutorials, anyone can get started if they really want to and have some time.
To the second one I feel like I don't have any real answer apart from "do something, don't stay at home."
x A D V I C E x
Advice / tips for people looking to pursue their own creative passion?
Don't let other people influence your judgment I guess (unless it's like technical tips). I feel like it should be about what you think of your own art. Of course that might not be the best attitude if you seek fame or what not, but I guess it's working for me at least.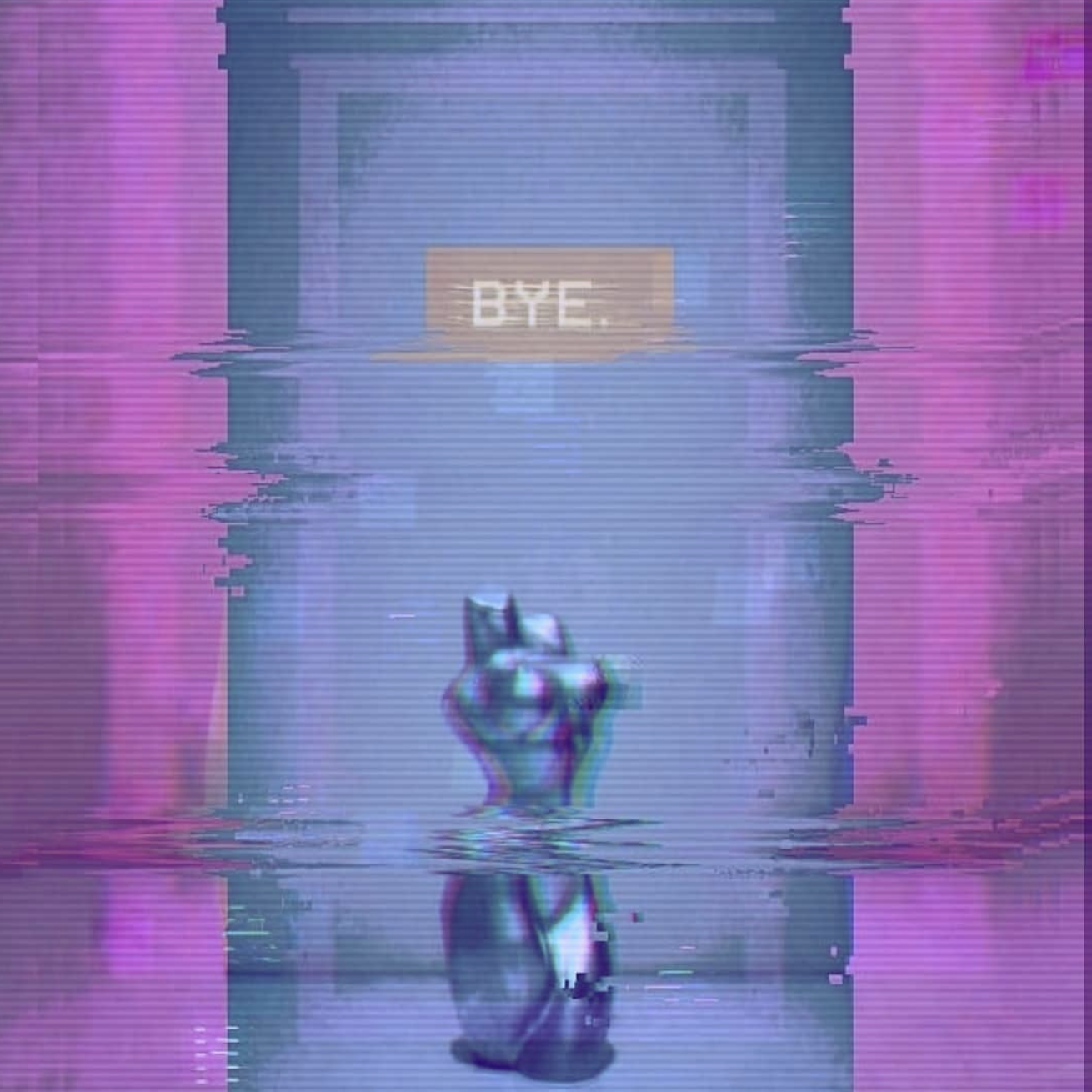 …after all I kinda regret it, I got lucky, but who knows how long will it last?"
It's time to get an expert designer on your team!
Let's get you looking great online.
I know you have your own artistic passion that you're ready to take to the next level.
Let's work together to build a unique brand you can be proud of.
Schedule a time to chat with your new design sidekick (me!) — tomorrow you'll wish you had started today!